Home
COMING IN JUNE 2018:
My new novel, a work of Hollywood-noir suspense called The Showrunner. Check out its cool trailer: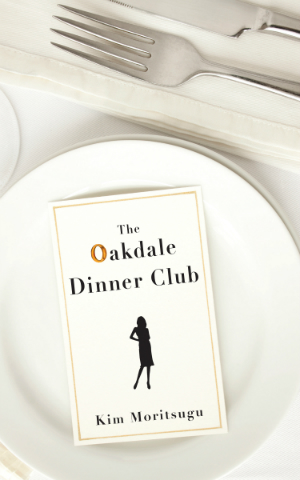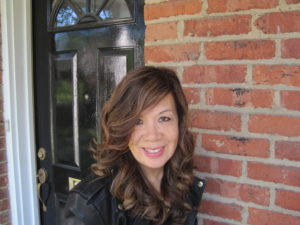 My most recent novel The Oakdale Dinner Club is available for purchase as a trade paperback or an ebook.
To buy it, go to your local bookstore, or go to amazon.ca, indigo.ca, kobobooks, or wherever you usually buy books.
And click here to hear my interview (it starts around the 27 minute mark of the podcast) with Shelagh Rogers about the book on CBC Radio's The Next Chapter. 
"Witty, smart, sarcastic, The Oakdale Dinner Club is a compelling read." – Eva Stachniak, author of The Winter Palace and Empress of the Night
"This novel is a delicious romp – social satire blended nicely with food and sex, a wonderfully wicked combo. – Isabel Huggan, author of Belonging.
"You know when you're reading a book and it's so delicious that you can't decide whether to savour or devour it? That's my current dilemma with Kim Moritsugu's The Oakdale Dinner Club. It's like a smart, sarcastic soap opera (Gossip Girl for grownups)." — Robin Spano, author of the Clare Vengel Undercover Novels.